Back-to-School Shopping in Style
---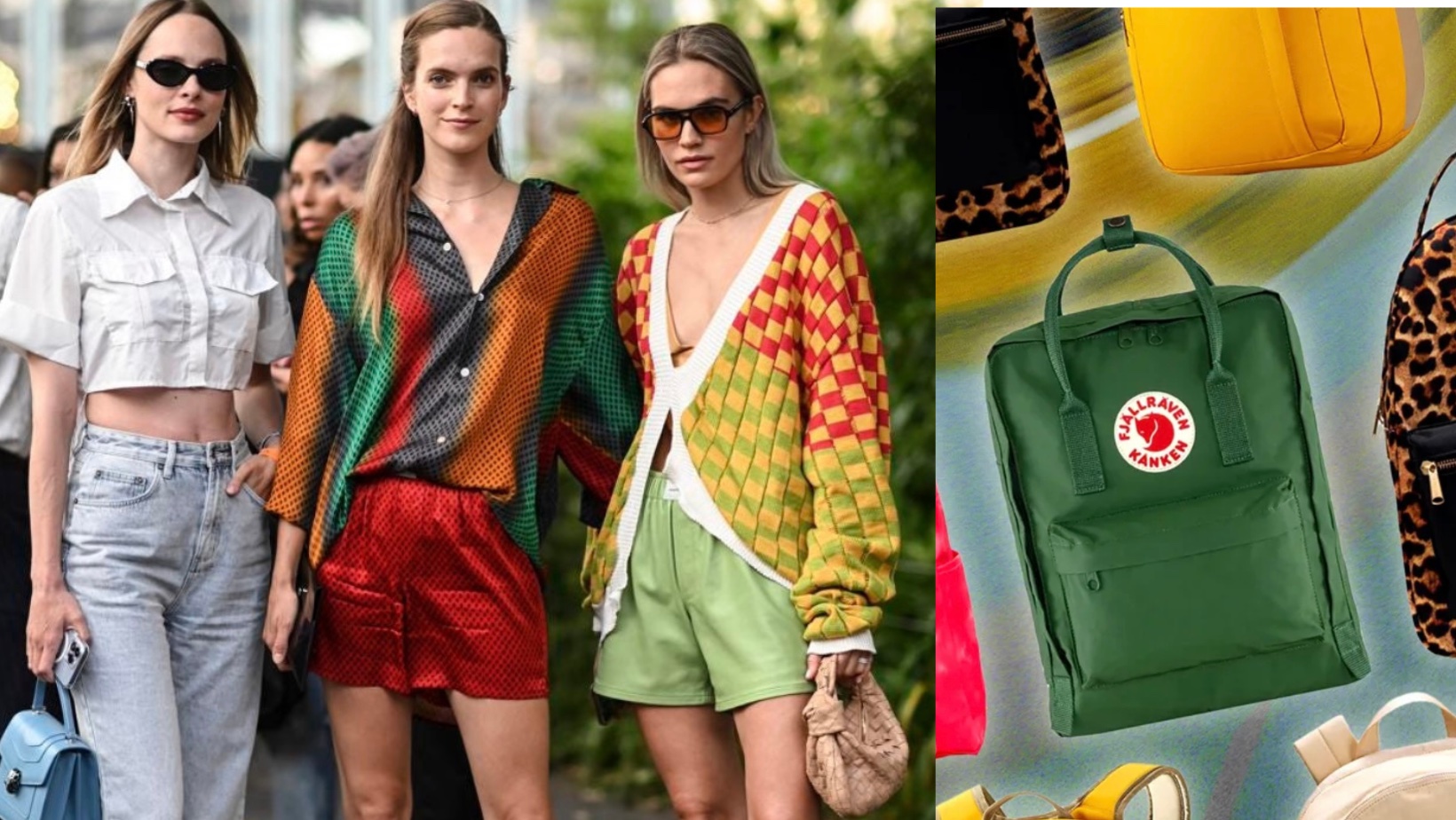 ---
Gen X is heading back-to-school and it's time to curate their back to school style. Back-to-school trends are a combination of current streetwear styles and whatever is going viral on social media with the school-age generation. Their wardrobe is a calling card that communicates interests, acts as a conversation starter and helps them feel confident in new situations.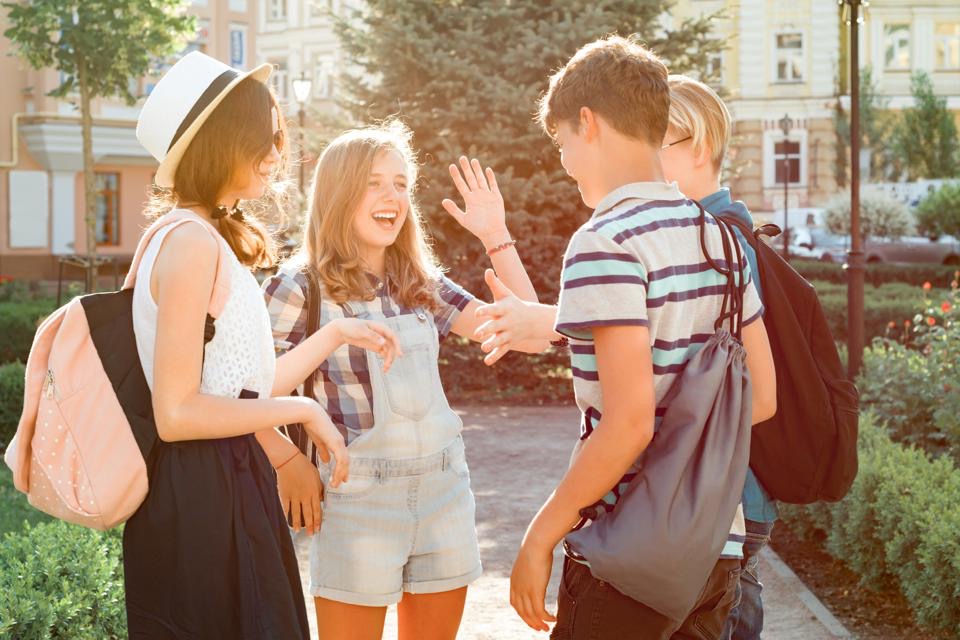 Top Back-to-School Trends for 2022
Clean Girl Aesthetic
This style makes it easy to get ready really quickly and look polished with little effort. It's all about elevating you basics: clean button down with your favorite pair of jean, simple hoop earrings, and slicked back hair.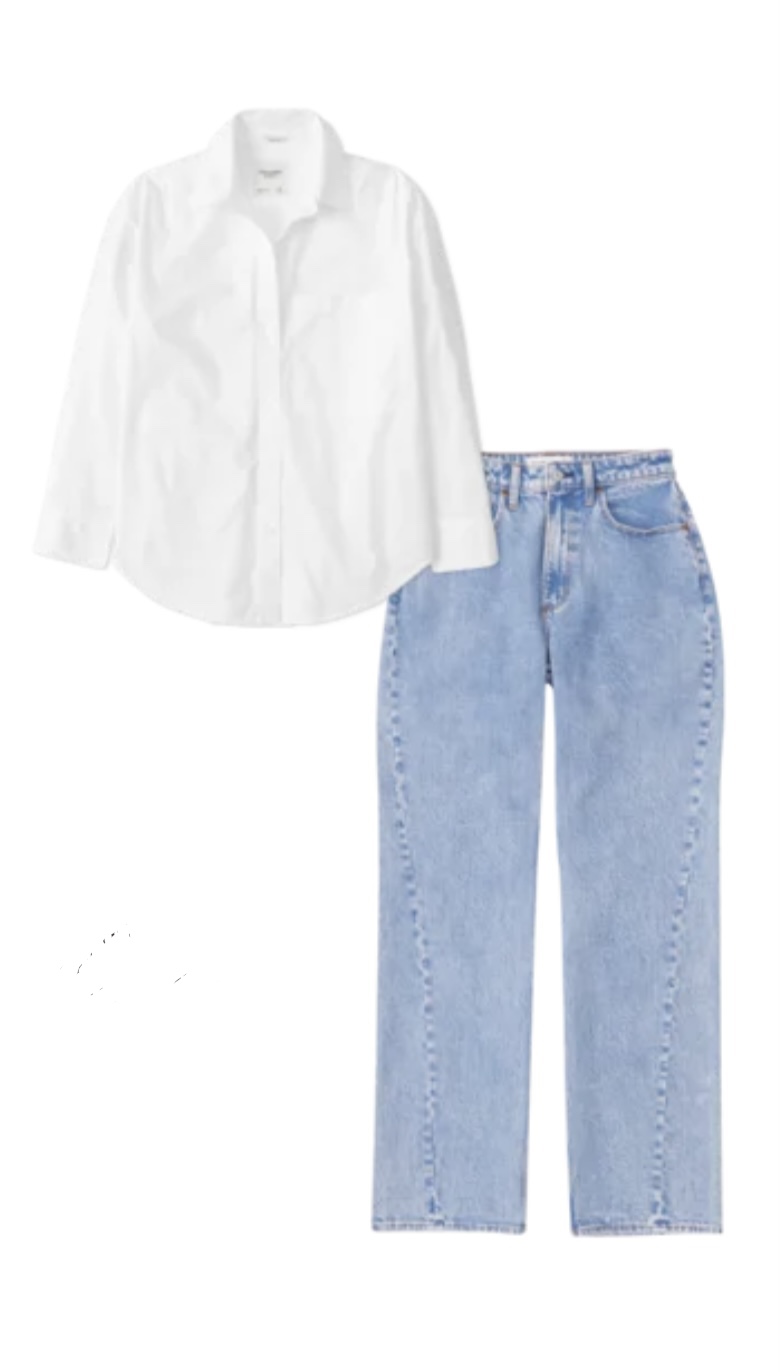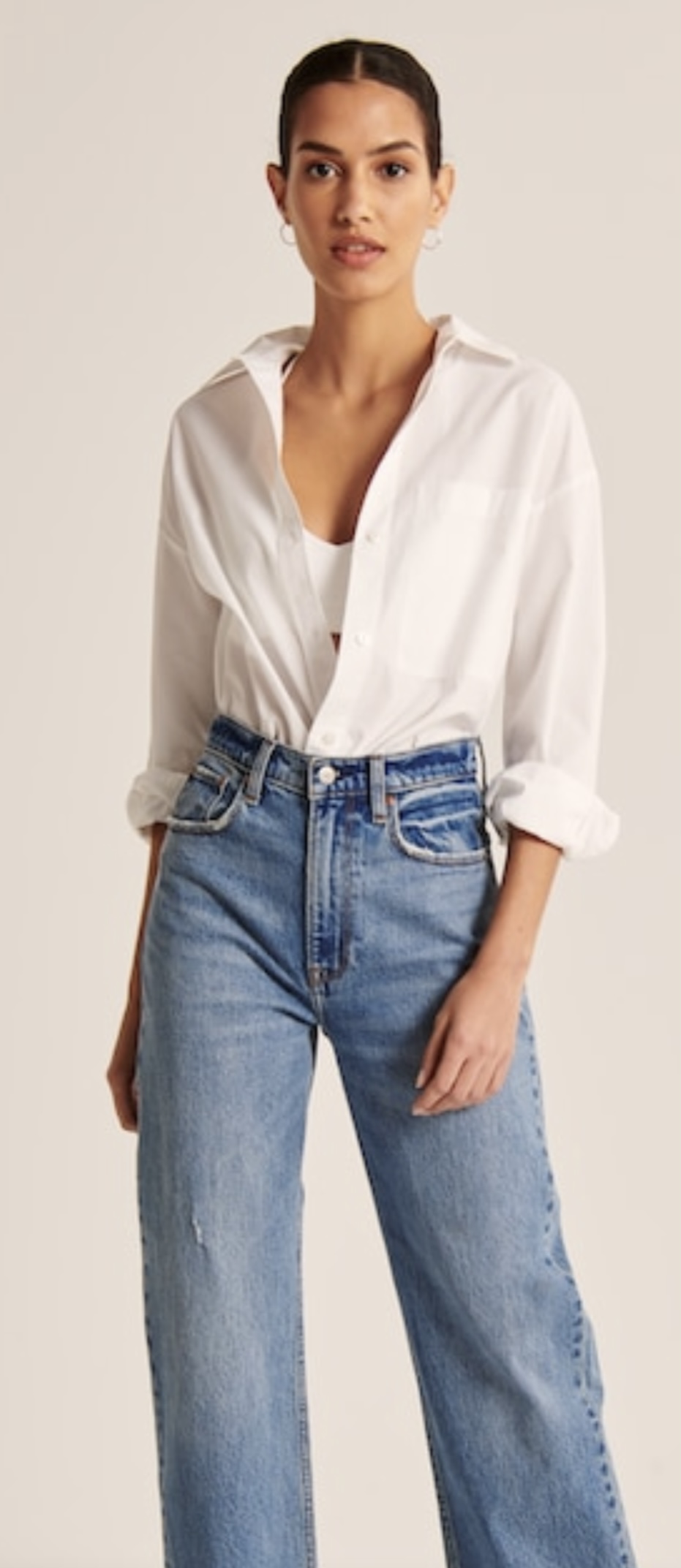 Baggy/Oversized
From sweatshirts to jackets, loose looks are on-trend.Skinny jeans have been replaced by a baggier mid-rise jean from the 90's. These styles look great with an oversized T-shirt and gold dainty jewelry or a crop top and fresh sneakers.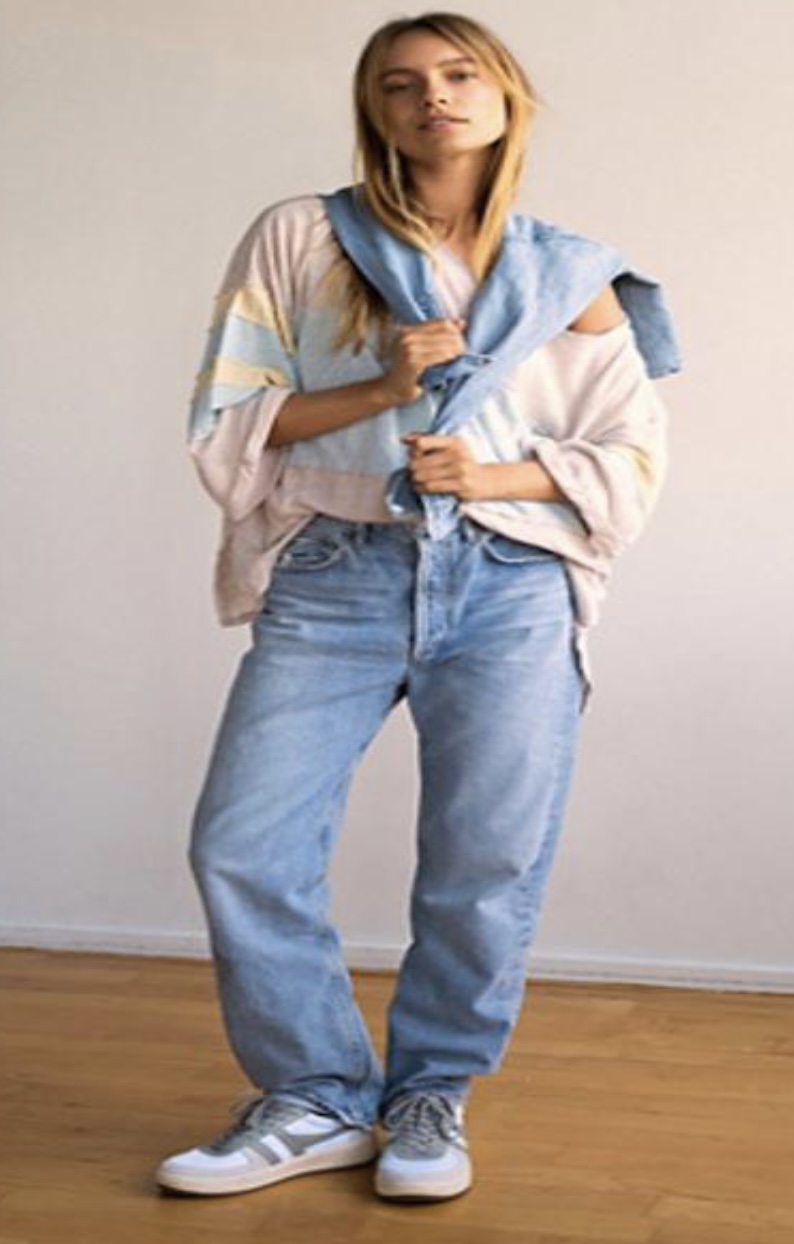 Varsity/Prep School Style
A style spawned from 50's and 60's preppy high school culture that has continued to defy the ages. Thanks to celebrities and cool designer versions, varsity jackets are a huge trend in 2022. A knitted pull-over or cardigan with stripes is a great way to show off this trend.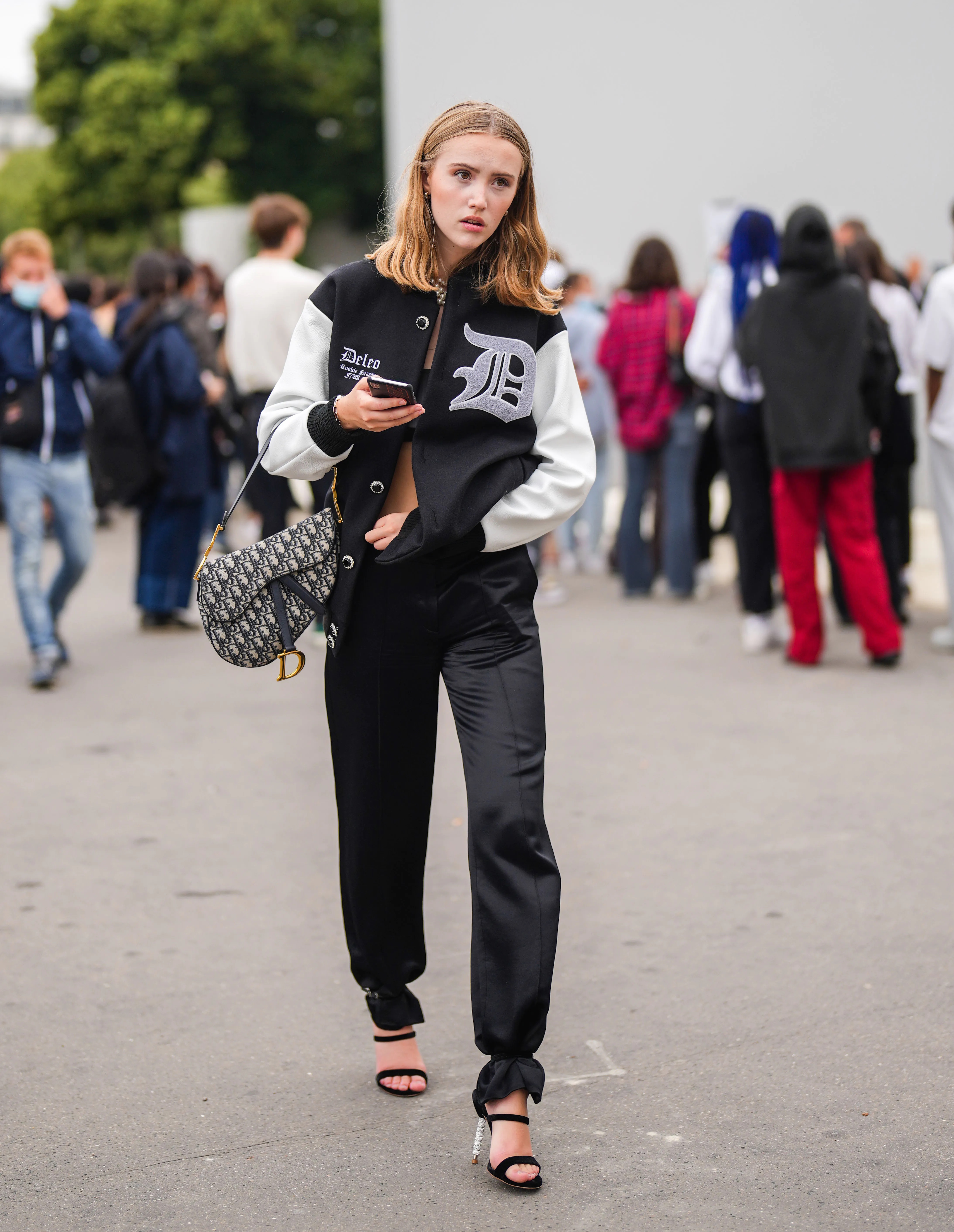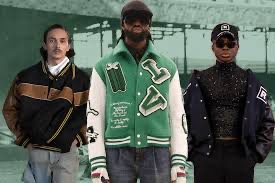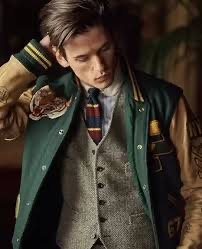 Athleisure
Athleisure is still going strong. Sweatpants and hoodies are classic athleisure wear that can be combined with all the trends for an updated look.
Athletic Shorts-Whether you're working out, walking to class or relaxing with friends, shorts that hit mid-thigh are very much in style at the moment. These also come in a handful of fun colors so you can get attention for all the right reasons.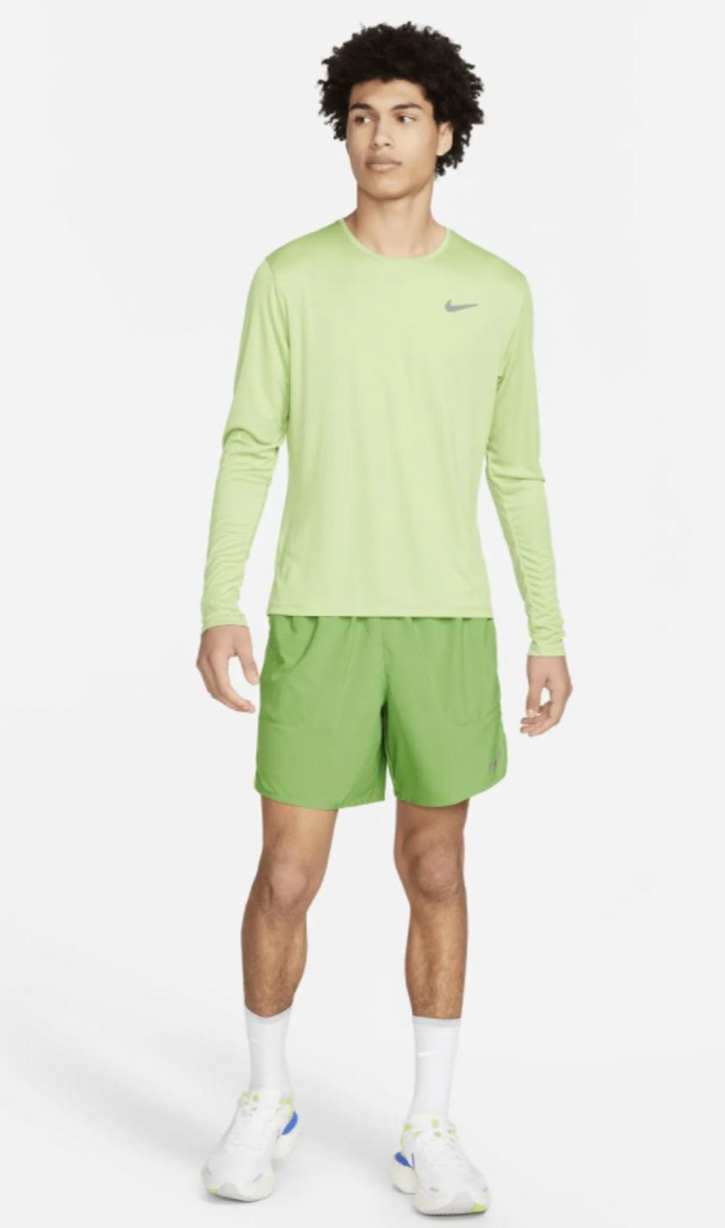 Shoes
There are so many back-to-school shoe styles out this fall. Think style without sacrificing comfort. From fantastic ballet flats and chunky sneakers to classic favs, you'll be cruising the halls in style.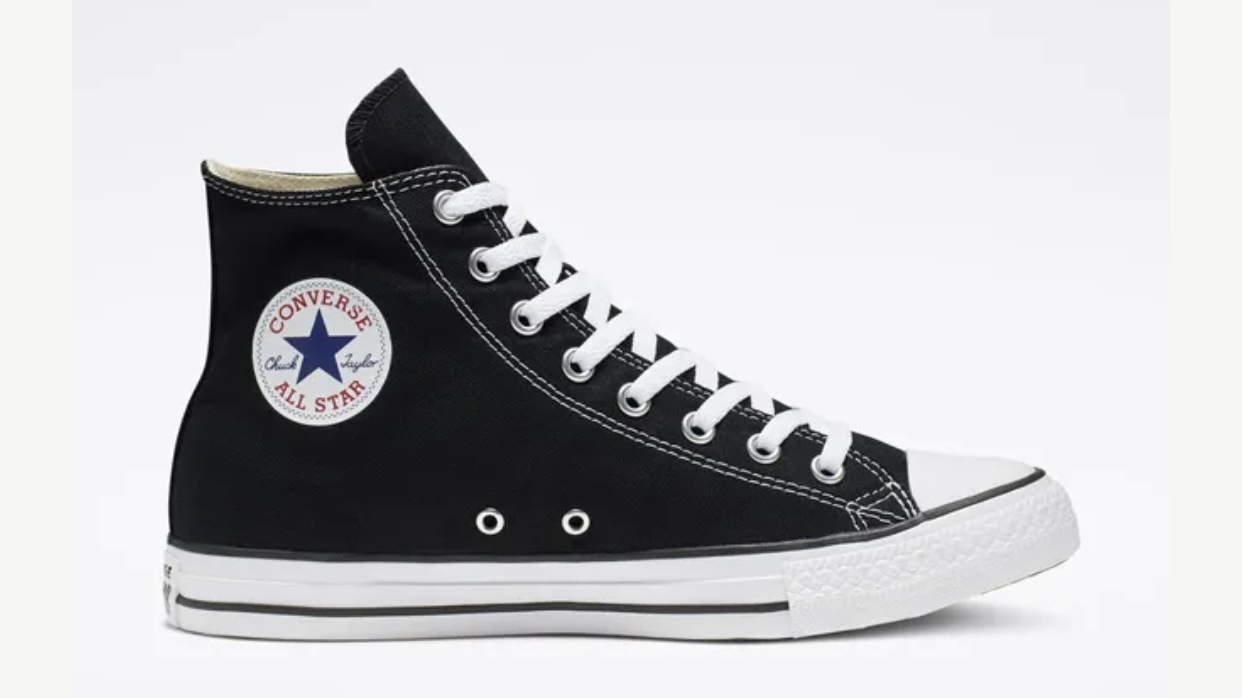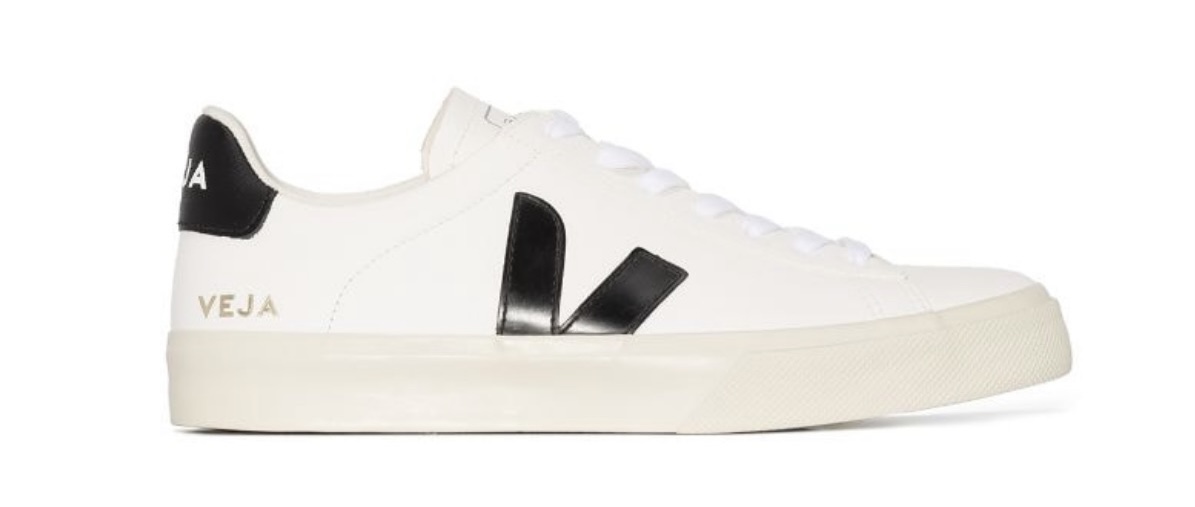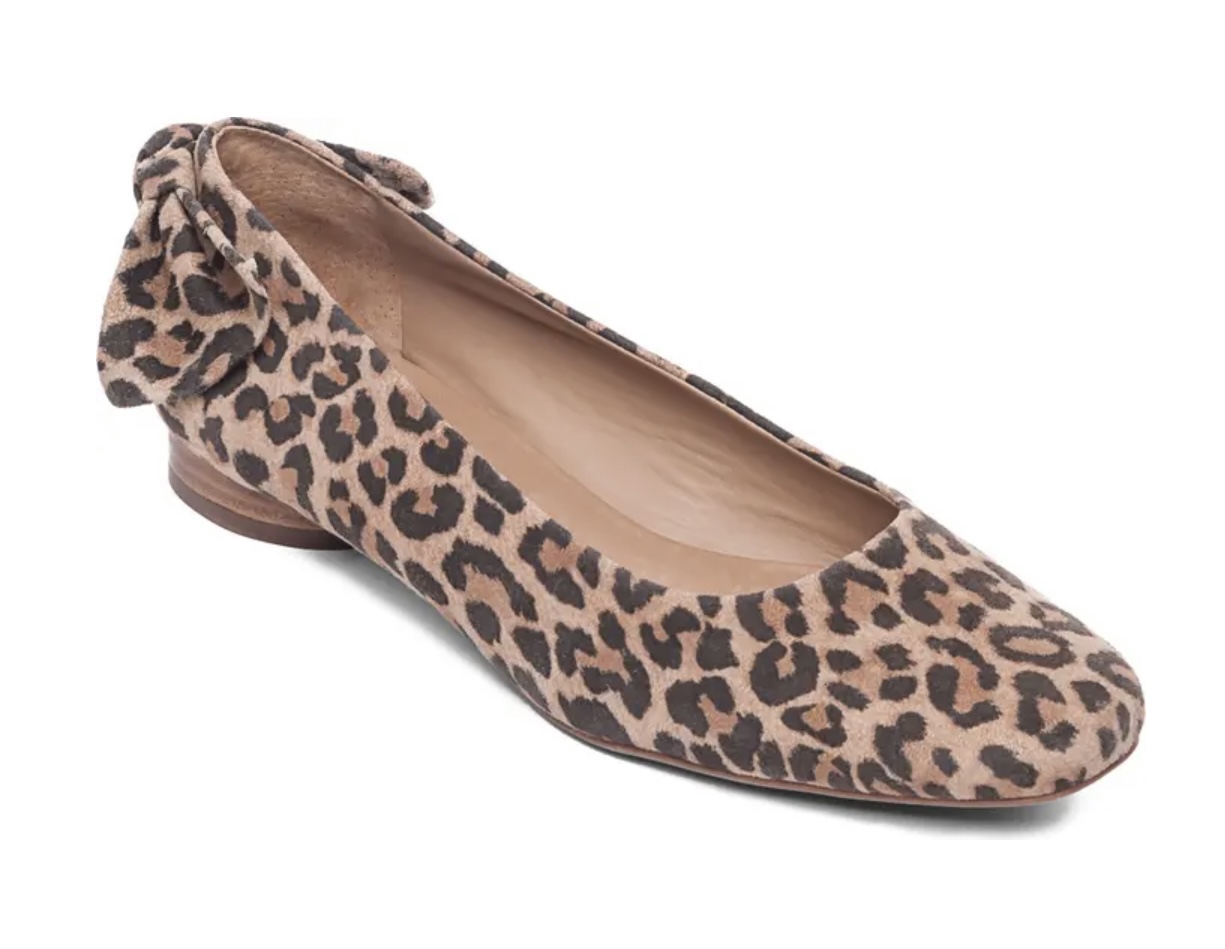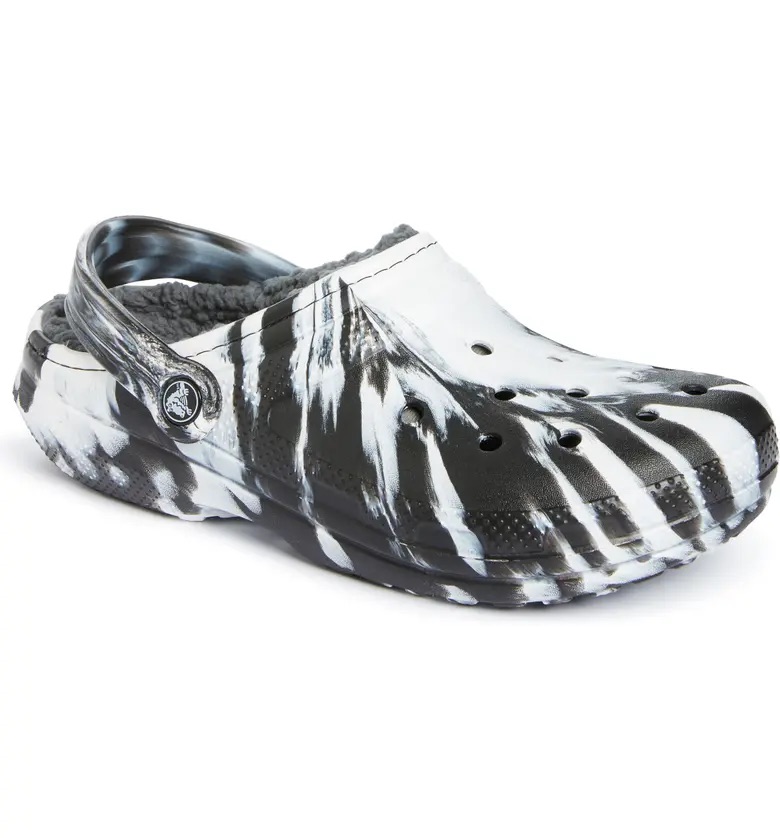 Backpacks
Backpacks are the one item that gets used the most often and probably carries the most stuff. From water bottles to notepads to laptops and cosmetics, everything gets thrown into your backpack, which is why it's essential to find the right one. Trendy backpacks will catch the eyes of others and perfectly complement their own back-to-school style.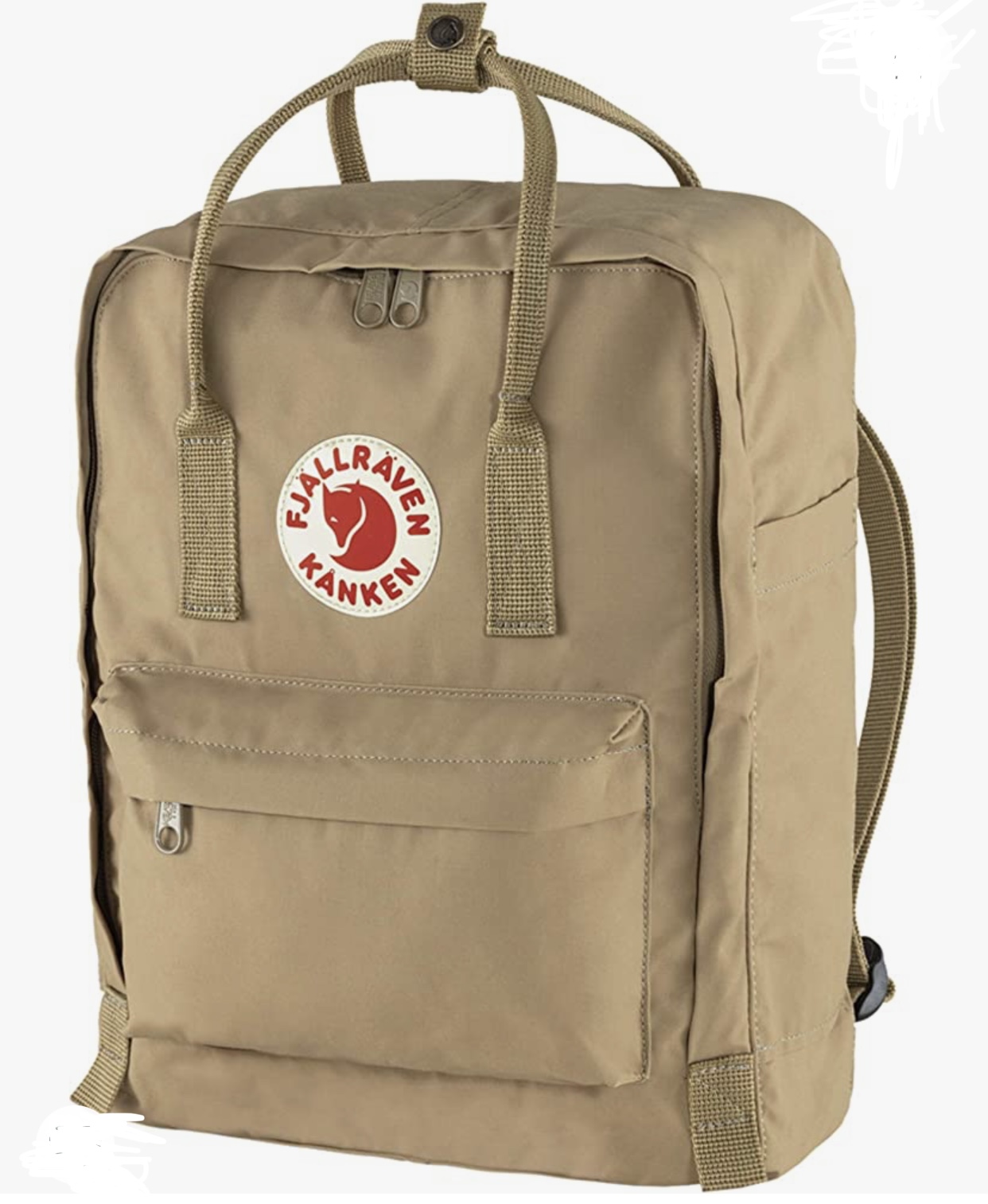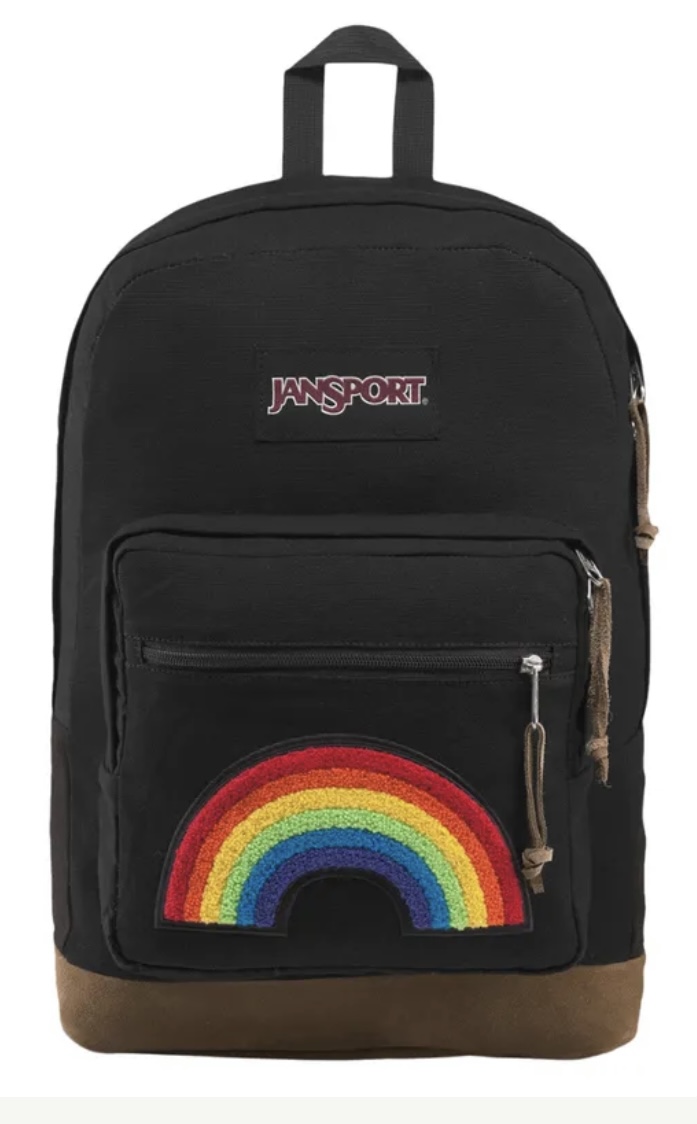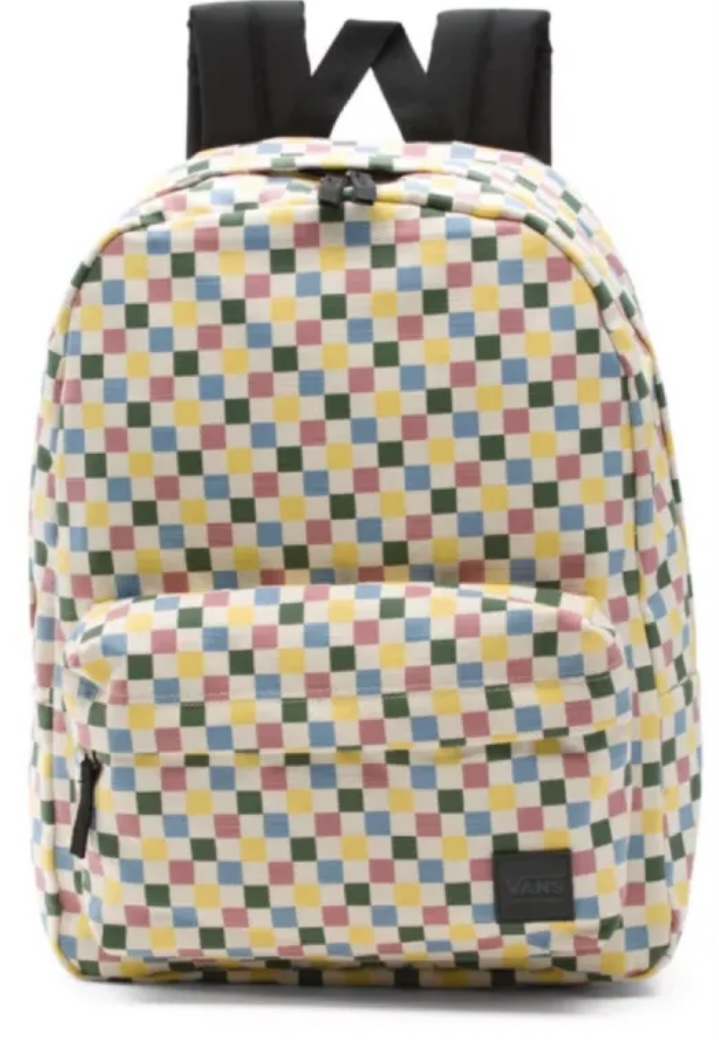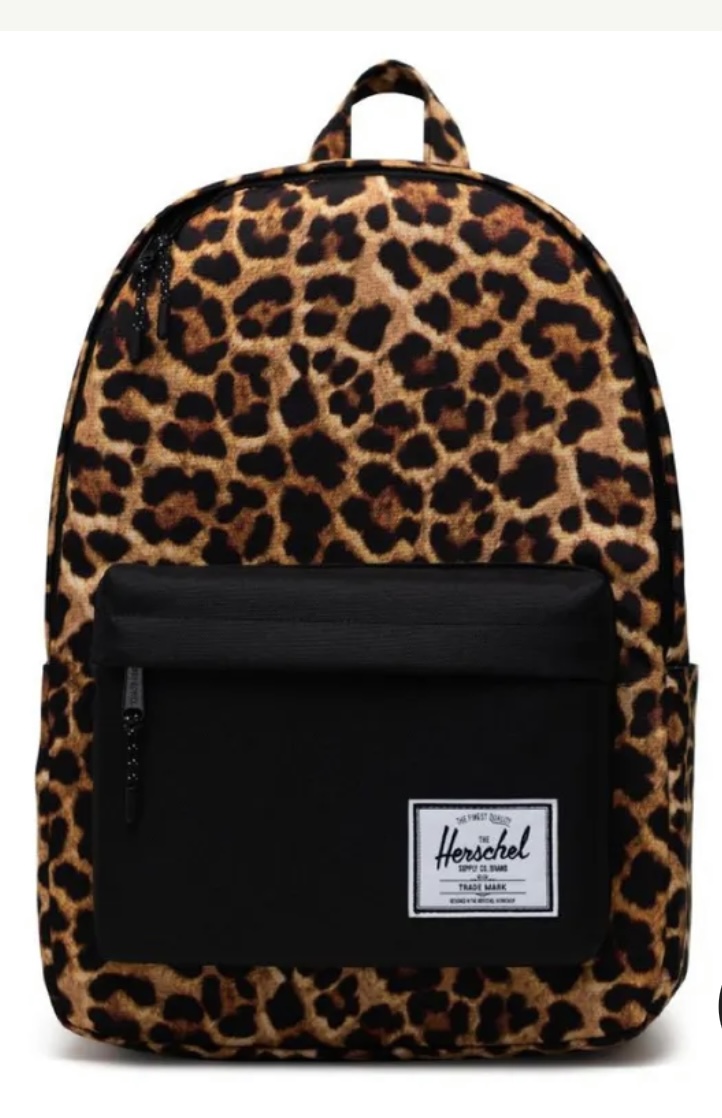 Visional is a private shopping app for consumers to shop from local stores with the help of a real person and using live video. We have a complete package of discovery, live shopping, e-commerce, delivery and customer service all in one place and a completely new and different way of shopping online. You get the attention of a product expert from a retail store real time who is going to help you find the best products and you can work with the same expert again if you like their work. Check out Visional on Instagram for the latest products and deals.
---