Millennial shopping trends
---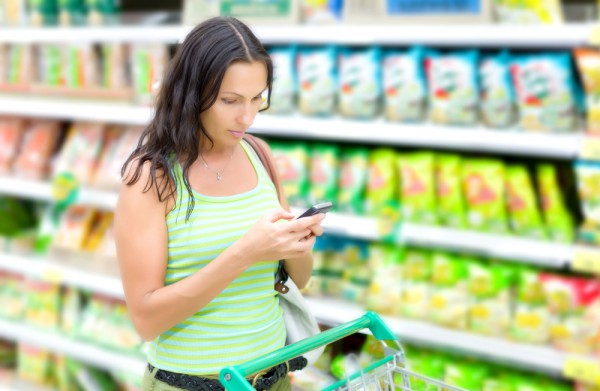 ---
The way people shop has been revolutionized by the explosive growth of the smartphone and tablets. Consumers use their mobile devices for researching products, finding the best deals and buying whatever they want or need. The number of smartphone users is projected by informed business forecasters to exceed 2 billion worldwide in 2016 and it's expected to exceed 5 billion by 2019.

Surveys indicate that a spike in the rate of smartphone e-commerce is being fueled by the buying power of people who are between 18 and 34 years old, and their shopping habits have influenced all retail vendors. The U.S. Census Bureau's statistics show that e-commerce during the second quarter of 2016 was estimated to be $97.3 billion, which amounts to 8% of total retail sales at approximately $1,201.9 billion.

According to Business Insider, a trend toward discount shopping that began during the financial recession in the early 1990's has continued into the mobile shopping era. After shoppers realized they could easily find discounted products online, their buying habits changed.

And Forbes Magazine reported that 191.1 million people in the United States do a significant amount of their shopping online and they spend approximately $703 billion in B2C (business to consumer) e-commerce volume. 80 million educated and career driven millennials represent 25% of the U.S. population and they command $200 billion in buying power every year.

Because teenagers spend about 9 hours per day on social media websites and 67% of them own a smartphone, retailers have targeted them for advertising on these and other websites. 70% of millennials search for discounts online before they buy anything in a store, and 80% of all shoppers research prices online before they buy anything.


---