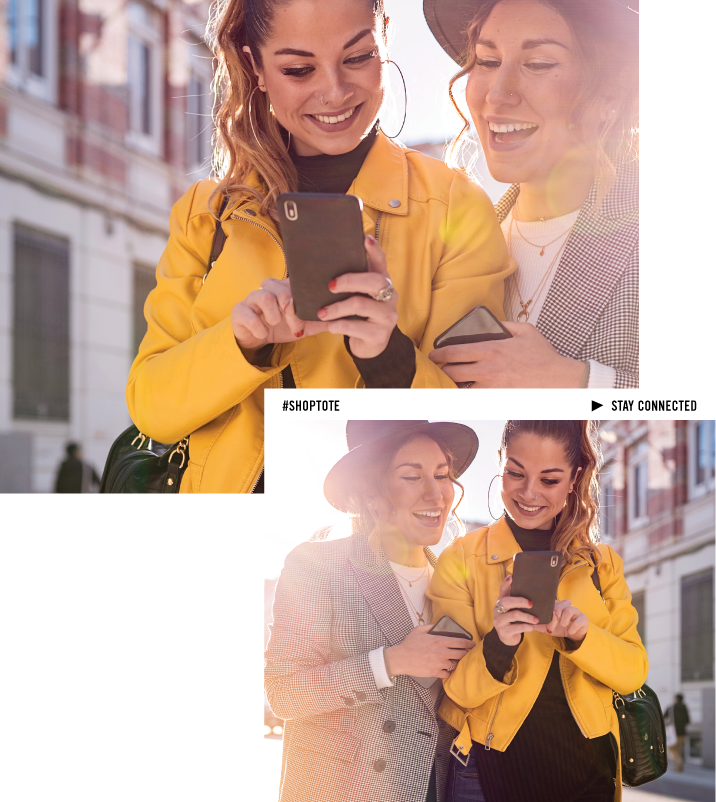 SHOPTOTE is a complimentary virtual shopping assistant amenity at Plaza West Covina.
Let Our Virtual Shopping Assistants Shop for you!
You can schedule a SHOPTOTE appointment with our agents to help you:
Find the perfect outfit for any occasion
Help select the perfect gift for a loved one
Save you time and a trip to the center
Help you check off your shopping tasks
Give you the ultimate shopping experience while you're at home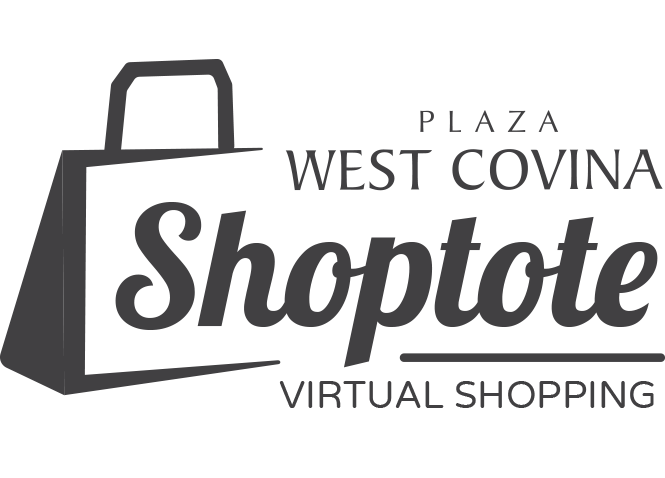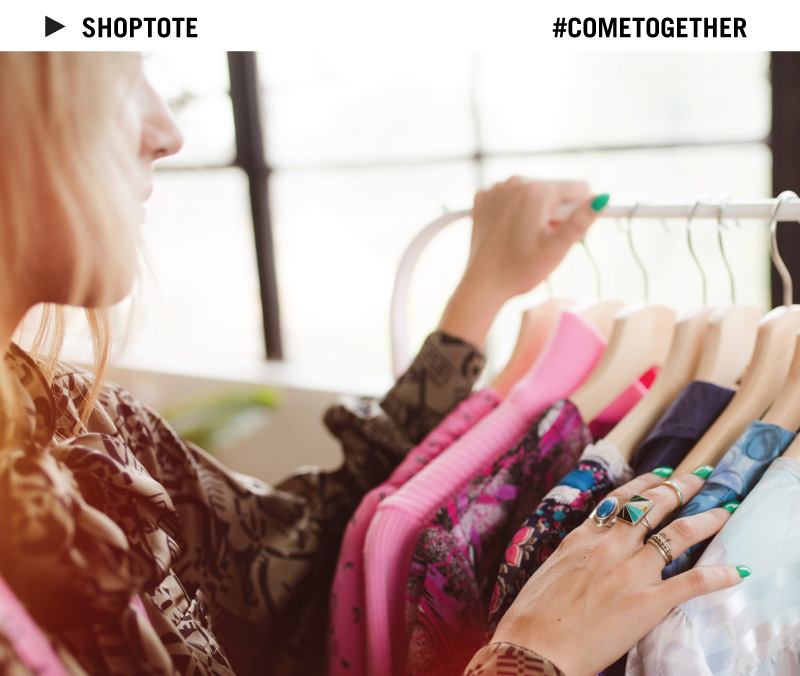 SHOPTOTE gives you:
The perfect outfit options for your occasion
Last minute gifts for a loved one
Extra time in your week
Checkmarks on your shopping list
A fun and easy shopping experience from your phone!
Get it your way!
Depending on the items purchased and your distance from Plaza West Covina, our agents can arrange a delivery to your doorstep! Curbside or instore pick up can also be arranged.
Let our SHOPTOTE agents do the shopping!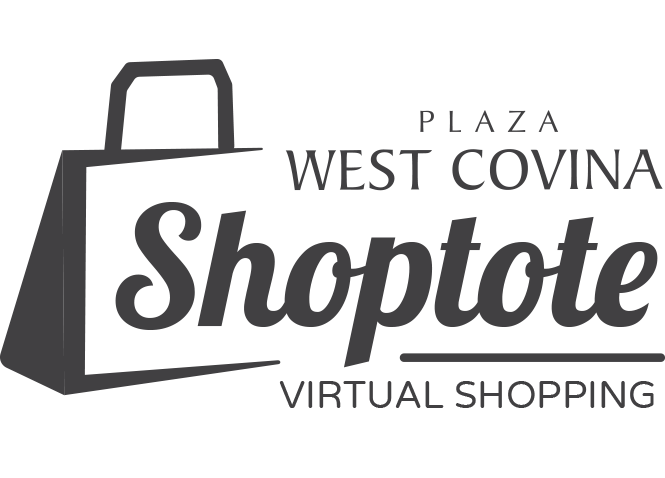 Powered By