A full-featured and powerful appointment scheduling option for retail and e-commerce stores
A robust scheduling tool is key to serving shoppers in the digital age.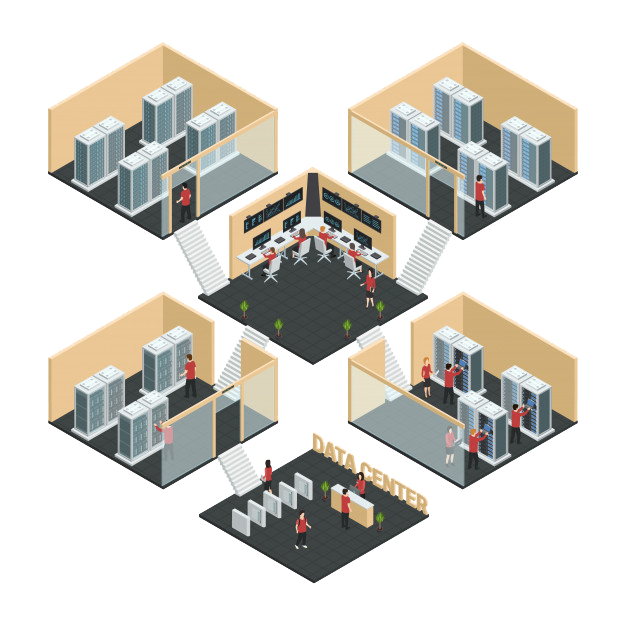 Easy step by step process for Scheduling

Choose Host
Shoppers can select from a full selection of store associates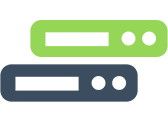 Select Available Slot
Next they pick a time that works for them with the elected associate

Book the Appointment
Confirm and book the appointment, easy as 1-2-3.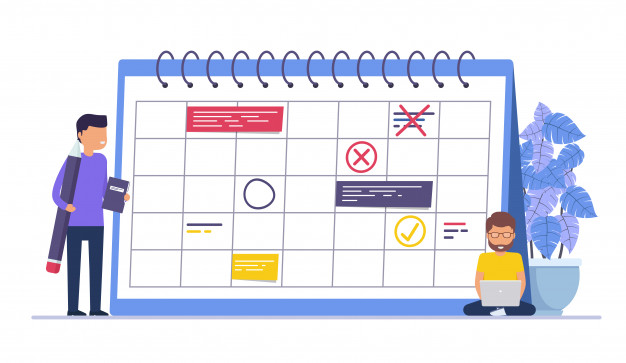 Individual Agent Schedules and profiles See example
Create individual calendars for each agent including agent profiles.
Customers can select based on their agent preference or availability.
Analytics
Store, event, session, agent level analytics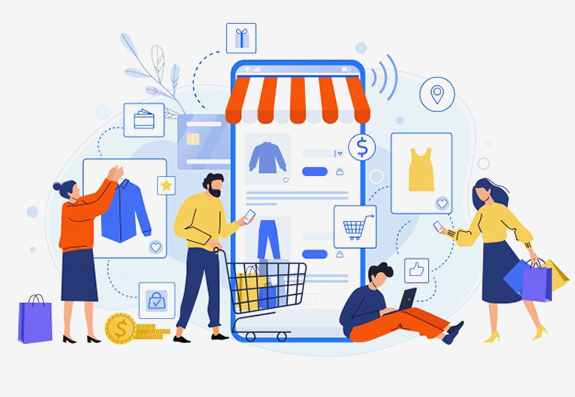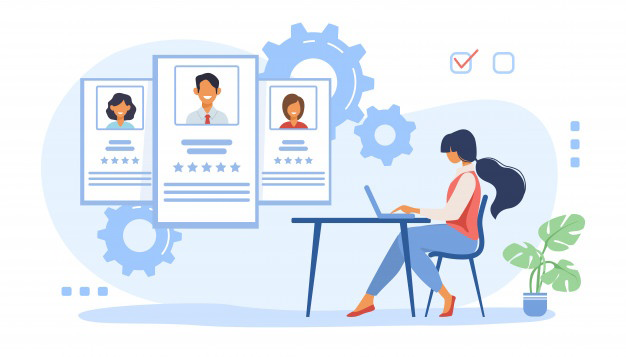 Email and SMS notifications
Notify customers, agents and even management on events, appointments, session
Create & manage multistores
Manage multiple stores from a single account
Have agents move between stores with ability to book appointments in specific stores without having to manually track the appointments.